After weeks of 'half packing' we finally got on our way to a new city. Piwi Daddy packed up the car in the Beverly hillbilly fashion we are known for...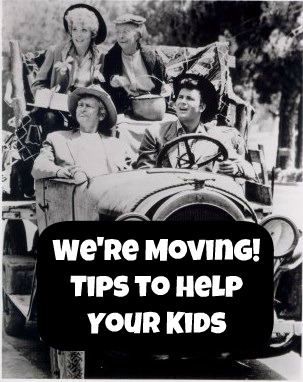 Tips for moving with your kids
In the course of moving we also came to the decision that we will continue with school our Piwis at home in the fall.